Low Cost 3 Star Hotels in Best Location in Dublin 1 Ireland
The 3 star Dublin Central Inn (formerly Dublin City Inn) is located in the heart of Dublin city centre in Talbot street, Dublin 1 Ireland, the hotel is only a 2-minute walk from O'Connell Street, 5-minute walk of the main shopping area of Grafton Street in Dublin city centre.
3 Star Hotels and Events in Dublin 1 Ireland
This 3 star hotel in Dublin city centre offers 60 ensuite, non-smoking bedrooms, each fresh and modern in design with your comfort and convenience in mind.

All the rooms offer the following amenities:
• Free Wi-Fi
• En suite bathroom with shower (no bath)
• Free toiletries
• Flat screen TV with cable channels
• Safe deposit box
• Extra-comfy beds
• Iron and ironing boards (available on request)
• Tea/coffee station
• Hairdryer
• Telephone
• Electronic door locks
• Heating
• Electric kettle
• Wake up service/Alarm clock
Restaurant and Events at Low Cost Dublin 1 Hotels Ireland
Dublin Central Inn offers full Irish breakfast as well as continental breakfast options. The selection includes; a choice of cereals, muesli, croissants, fruit juices, yoghurts, toast with a choice of preserves or spreads, sausage, bacon, hash browns, eggs and much more.
Upcoming Events and Concert in Dublin Ireland
The hotel is just located in great location in Dublin city centre as within a short walking distance you will have access to some of the city's major concert and music venues, such as 3Arena, Bord Gáis Theatre, Gate Theatre, Abbey Theatre, Olympia Theatre and many more.
Upcoming Sports Events in Dublin Ireland
Within walking distance you'll arrive to one of capital's major sport stadium Croke Park. Aviva Stadium also is just a few minutes drive from the hotel. That is why Dublin Central Inn is one of the most convenience and affordable places to stay in Dublin city centre.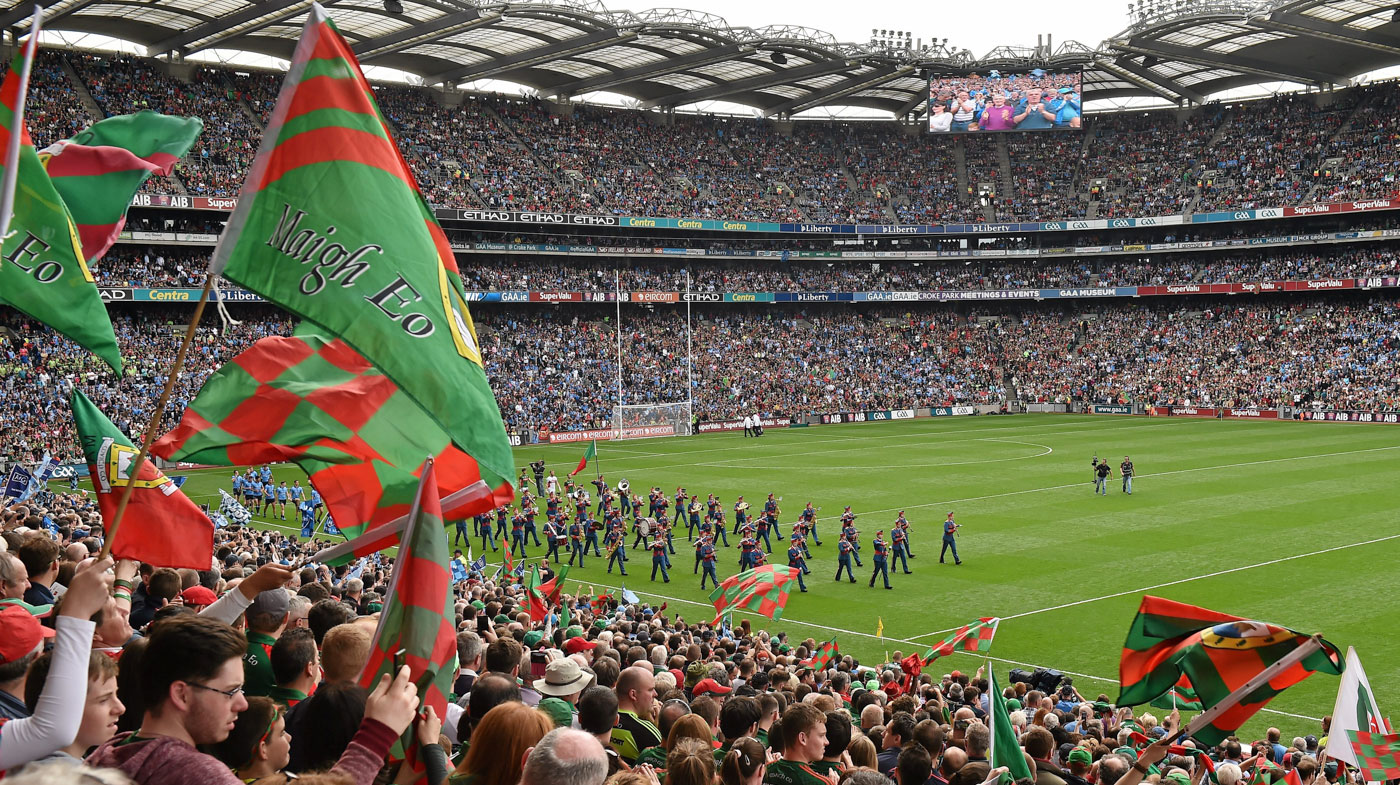 Hotels with Live Music Events in Dublin Ireland
Map of Dublin Central Inn Ireland
Event and Places to Visit in Dublin Ireland
•Dalkey Castle, •Trinity College tde Book of Kells, •St. Stephen's Green, •The Old Jameson Distillery, •Wax Museum, •Christ Church Cathedral, •Saint Patrick's Cathedral, •Chester Beatty Library
What Events in Dublin Ireland
Advertise With Dublinevents
**For more information advertising with Dublinevents please contact us by Email or Call us on 00353 (01) 2954962.
Dublin Central Inn
Reviewed by: Dublinevents
Dublin Central Inn Review by Dublinevents
3 / 4 stars