Cheap Hotels and Events in Dublin 2
Russell Court Hotel, Dublin, Ireland is conveniently located in the heart of Dublin City, the Russell Court Hotel is an elegant Georgian building providing a superb standard of comfort & luxury.
Best Accommodation and Events at Dublin Hotels Ireland
Russell Court Hotel is situated in Dublin's centre, it is ideally loacted to visit many of Dublin's tourist attractions including Book of Kells, The Jameson Distillery, Christ Church Cathedral, The Chester Beatty Library and much more.
The Russell Court Hotel is the best location to enjoy all that Dublin has to offer. Shopping Districts, Theatres, Museums and leafy St Stephens Green are all within walking distance.
Best Bar and Events at Dublin Hotels Ireland
Diceys garden bar famously known as Dicey Reilly's, is undeniably one of the hottest night spots in Dublin City. Dicey's offers a very popular Carvery lunch menu every Monday - Friday from 12.00pm to 2.00pm. Dicey's Dishes are available here Wednesday - Monday from 4pm - 10pm.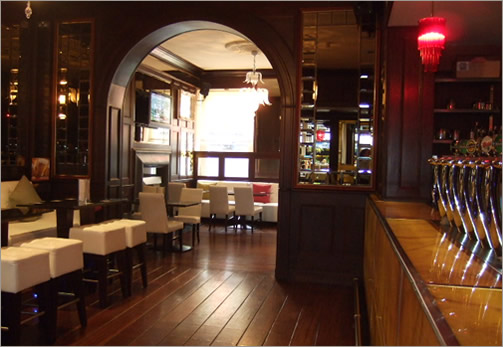 Live Concert Music Event Dublin Ireland
Krystle Dublin's exclusive new alternative. Combining Hip-Hop, house, funk and rock fused with live rythms of some of London's coolest percussionists, Krystle has developed an atmosphere upbeat and electric yet equally relaxed.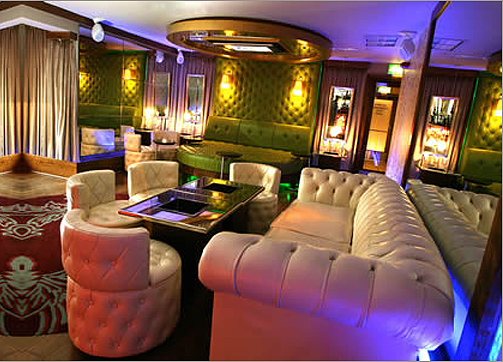 Food & Drink in Dublin Restaurants Ireland
BEER GARDEN
This amazing and twice award winning beer garden gets better every day. It was once referred to as an oasis in a concrete jungle. Relax under our heated and covered terraces or if you get a glimpse of Irish sunshine, take a seat in the outdoors and top up your tan. Dicey's Dishes are available here Wednesday - Monday from 4pm - 10pm.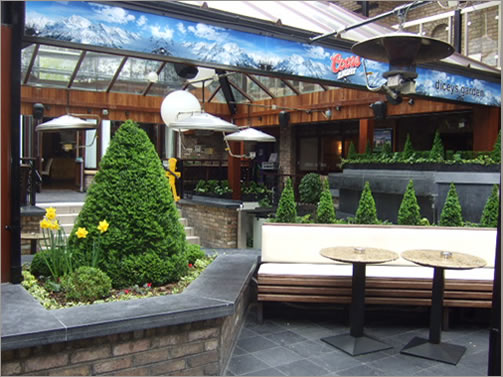 Upcoming Sports Events Dublin Ireland
At Diceys garden bar we hav many plasma screens to watch the match on your own comfort. As the sport venues are just a few minutes from the Hotel, we are an excellent choice if you are attending a sport event in Aviva Stadium or Croke Park.
Hotel with Fitness Events in Dublin Ireland
Whether you want to gain fitness, lose weight or tone and trim Russell Court Hotel is surrounded by numeros gym and fitness clubs such as :
Events in Hotels Ireland
We offer the best srvice to your function and events. Several options are available for private parties. The most popular events being birthday parties, corporate events, BBQ's and Table Quizzes and much more.
We can also reserve an area for your party or company night out in our large, covered and heated Beer Garden.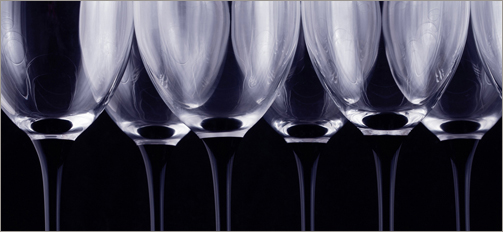 Last Minute Dublin Hotels and Events Deals
Russell Court Hotel 42 bedrooms are tastefully furnished and offer a superb standard of comfort. For that special occasion why not request one of our suites for the ultimate in elegance and luxury.
Facilities include:
• Tea/Coffee Facilities
• Full En-suite bathrooms
• Direct Dial Telephone
• Television
• Hairdryer
• Safety Deposit (at reception )
• Luxury Toiletries
• Iron & Ironing Board (On Request )
• Room Service
• Laundry/ Dry Cleaning Service
• 24 Hour Reception Desk
• Elevator to all floors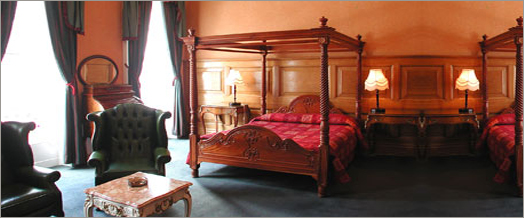 Map - Live Concert Music Event Dublin Ireland
What's On In Dublin
•Trinity College The Book of Kells, •St. Stephen's Green, •Dublin Castle, •Wax Museum, •Christ Church Cathedral, •Saint Patrick's Cathedral, •Chester Beatty Library

Advertise With Dublinevents
**For more information about advertising with us please contact us at Email: guide@dublinevents.com or Call us on 00353 (01) 2954962
Russell Court Hotel Dublin
Reviewed by: Dublinevents
Russell Court Hotel Dublin Review by Dublinevents
3 / 4 stars