Low Cost Hotel and Events in Dublin 1 Ireland
The 3 star Castle Hotel is located in Dublin City Centre, Dublin 1, Ireland. The hotel is within minutes walk from O'Connell St and everything the City has to offer including Temple Bar and Principal Shopping Districts.
Accommodation and Events in Dublin 1 Ireland
The Castle Hotel, provides guests with a glimpse into Georgian era while staying in touch with the demands of the modern world.

The hotel offers Single, Double, Twin, Triple and Family Rooms, all are En-suite and elegantly decorated in warm tones to offer comfort and style.
Food and Events at Low Cost Dublin 1 Hotel Ireland
The Castle Vaults restaurant at the Castle hotel has beautiful ambiance, it is a unique place to eat where expertly joined together the 19th and 21st centuries. It offers excellent service, reasonable prices and most of all good, quality food.

The Old Music Shop Restaurant is set in a stylish Georgian Room, the restaurant offers breakfast, lunch, evening meal and also children menu. Weekend Brunch is available on Saturday & Sunday from 11.30am.
Best Bar with Events at 3 Star Hotel in Dublin City Centre
The Castle Vaults Bar blends the best of the old with the best of the new and offers the greatest in Irish hospitality and a magic atmosphere.

Its traditional Irish wheat beers are ever popular and provide thirst-quenching satisfaction, also draught Guinness is always served at its optimum temperature of 6°C (42.8°F).
Irish Traditional Events in Dublin City Centre Hotel Ireland
Irish Traditional Music (also known as Irish trad or Irish folk music) is a unique sound which is at the core of the Irish culture and History.

The hotel offers live Traditional Irish Music nights from Monday to Sunday (summer months) Friday and Saturday (Rest of the Year)
Upcoming Sports Events in Dublin Ireland
The Castle Hotel in Dublin Ireland is located in the heart of city centre within walking distance of one of capital's major sport stadium Croke Park and Aviva Stadium also is just a few minutes drive from the hotel. That is why this hotel is one of the most convenience and affordable places to stay in Dublin city centre.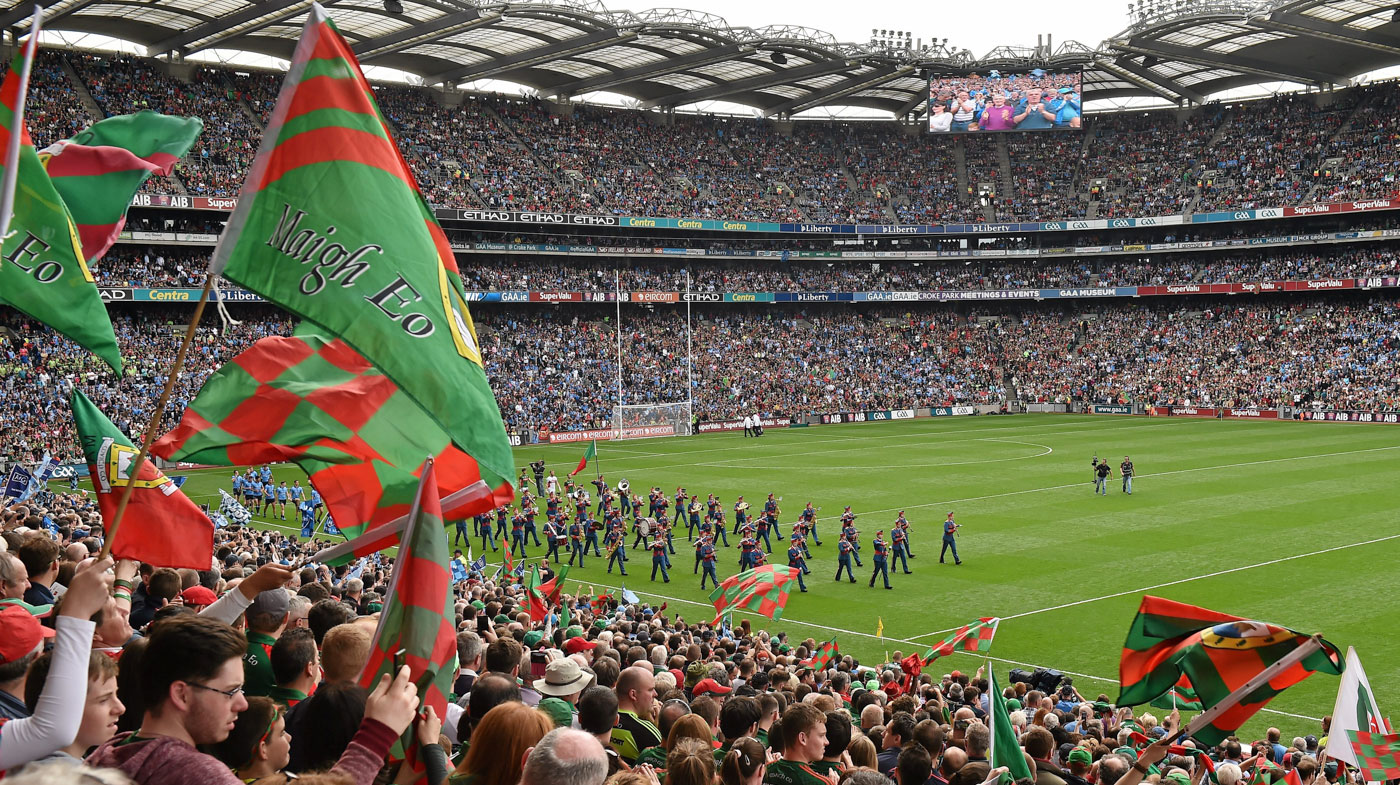 Hotels with Live Music Events in Dublin Ireland
Map of the Castle Hotel Dublin Ireland
Events and Places to Visit in Dublin Ireland
•Dalkey Castle, •Trinity College tde Book of Kells, •St. Stephen's Green, •The Old Jameson Distillery, •Wax Museum, •Christ Church Cathedral, •Saint Patrick's Cathedral, •Chester Beatty Library
What Events in Dublin Ireland
Advertise With Dublinevents
**For more information advertising with Dublinevents please contact us by Email or Call us on 00353 (01) 2954962.
Castel Hotel
Reviewed by: Dublinevents
Castle Hotel Review by Dublinevents
3 / 4 stars