Travelodge Dublin Airport North Swords Hotel Ireland
Directions supplied by Travelodge Situated on the R132 Dublin Road, the Travelodge is situated on the Pinnock Hill roundabout, 1.5 miles from Dublin airport and 10 miles from Dublin city centre.
Best Accommodation and Events at North Dublin Hotels Ireland
The 3 StarTravelodge Dublin Airport is just 5 minutes' drive from the main airport terminal. The hotel offers free private parking for guests and shuttle service to and from airport.
Cheap 3 Star Hotels in North Dublin Ireland with Events
Swords village is a 5-minute walk away from the hotel. Great deals of amenities around the hotel, the fantastic Pavilions Shopping Mall is located in walking distance from us too.
The beautiful Malahide Castleand the Talbot Botanic Gardens adjacent to the castle is also a 5-minute drive away from the Travelodge Dublin Airport North Swords Hotel.
Best Bar and Events at North Dublin Hotels Ireland
The bar and restaurant at Travelodge Dublin Airport North Swords Hotel offer full meals, snacks, and a range of alcoholic drinks.
The Glamorous local super-club with 7 bars, ultra-modern DJ equipment, chandeliers and elaborate decor the Write Venue is just walking distance from the hotel.
Live Concert Music Event Dublin Ireland
The Write Venue is stone's throw away from us where you can find great deals of live music, DJ and enterteinments. Find out more!
North Dublin Restaurants Dining and Food Guide
The restaurant is open from early morning so guests can enjoy the all-you-can-eat buffet breakfast in the informal on-site restaurant.
Upcoming Sports Events Dublin Ireland
You can catch up with all major sporting events as they are televised - golf, soccer, rugby, GAA. Also the hotel is not far distance away from Croke Park if you are going to watch and support your beloved sport team in action or in another prominent Stadium in Dublin such as The Aviva Stadium.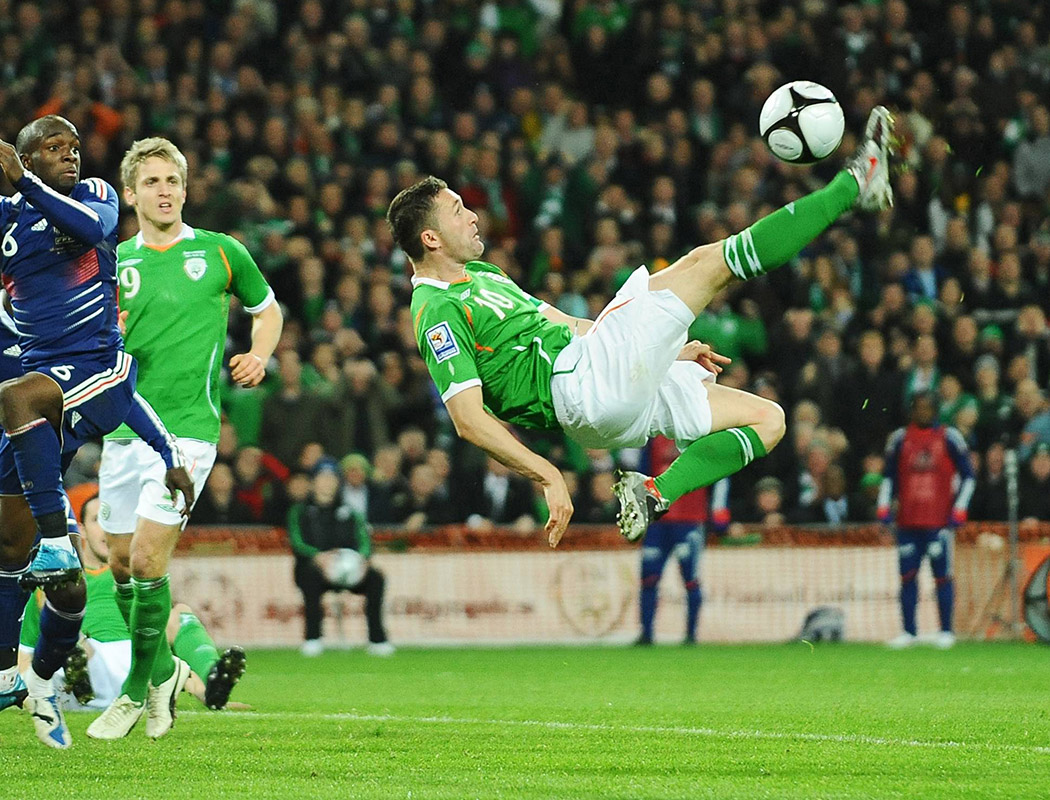 Last Minute 3 Star North Dublin Hotels and Events Deals
The Travelodge North Swords Hotel is another affordable accommodations of Travelodge group and boasts 130 rooms to accommodate for all of guests in a number of styles.
The rooms include flatscreen TVs, large ensuite bathrooms and facilities for making tea and coffee. Free car park is available right by the hotel.
Hotels Map with Music and Concert Events Dublin
What's On In Dublin
Discover more by clicking on the links below:
Advertise With Dublinevents
**For more information about advertising with us please contact us at Email: guide@dublinevents.com or Call us on 00353 (01) 2954962
Travelodge Dublin Airport North Swords Hotel Ireland
Reviewed by: Dublinevents
Travelodge Dublin Airport North Swords Hotel Ireland Review by Dublinevents
3 / 4 stars
Give your Review