Cheap Hotels and Events in Dublin 15 Ireland
Travelodge Hotel Dublin Phoenix Park is located in Castleknock, just next to the Phoenix Park Train Station.
Dublin Zoo, Castleknock village, Blanchardstown shopping are all just a few minutes' away from the hotel. There is a bus service which runs from outside of the hotel to the city centre every 15 minutes.
Best Hotels in Dublin 15 Ireland with Events
The hotel is just 30-minute ride to central Dublin if you are visiting places such as: 3Arena, Croke Park Stadium , Convention Centre Dublin , Dublin Castle, St. Patrick's Cathedral and Guinness Storehouse and many more.
Best Bar and Events at Dublin 15 Hotels Ireland
The Temple Bar area in Dublin is famous for its great bars, nightclubs and restaurants which is highly recommended for those planning on a night out in the city or looking to experience a more modern side of Dublin.
Live Concert Music Event Dublin Ireland
The hotel is situated not very far from Dublin City Centre and Temple Bar where the place is packed with pubs to cater to all your musical needs.
We are one of the best affordable accommodations in Dublin when you are attending: the 3 Arena, Bord Gais Energy Theatre, Gate Theatre, and Abbey theatre to see your favourite artists live on stage.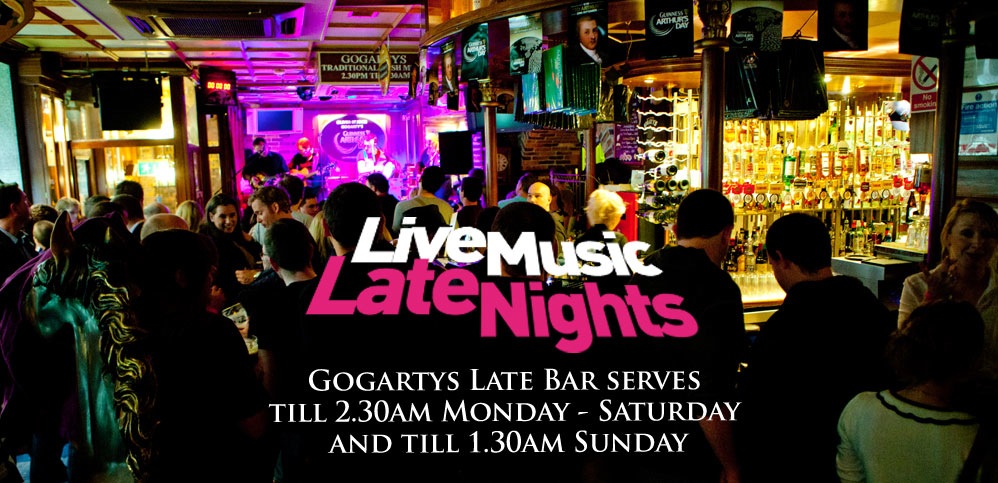 Dublin Restaurants Dining and Food Guide
The hotel boasts a restaurant which traditional meals and breakfasts are served from 07:00 in the morning.
Upcoming Sports Events Dublin Ireland
This affordable hotel is one of the best accommodations and place to stay for those attending for a sport events in Dublin, an excellent choice if you are attending a sport event in Aviva Stadium or Croke Park.
Hotel with Fitness Events in Dublin Ireland
The Phoenix Park is an incredible natural environment and one of the largest enclosed natural areas in Europe If you'd prefer to jog through, we really recommend a trip to Phoenix Park. , the park has some absolutely incredible jogging routes and gorgeous scenery.
Also we would recommend a few of the best and most conveniently located gyms around the hotel so that you have a range of options. Please, don't hesitate to ask our reception for details.
Events at Dublin Hotels Ireland
The Phoenix Park is the largest urban park in Dublin and it is recognised as a green lung for the city.
Over two thousand sporting and recreational events take place annually in the Park. Plaese click here to find out more about events in the Phoenix Park which is very close proximity with our hotel.
Best Accommodation and Events at Dublin 15 Hotels Ireland
The hotel offers very much affordable accommodations in Dublin with 24-hour reception, the bedrooms at Travelodge Hotel Dublin Phoenix Park all feature a TV and a power shower.
Hotels Map with Music and Concert Events Dublin
What's On In Dublin
Discover more by clicking on the links below:
Advertise With Dublinevents
**For more information about advertising with us please contact us at Email: guide@dublinevents.com or Call us on 00353 (01) 2954962
Travelodge Hotel Dublin Phoenix Park Ireland
Reviewed by: Dublinevents
Travelodge Hotel Dublin Phoenix Park Ireland Review by Dublinevents
3 / 4 stars