Cheap 3 Star Hotels and Events in Dublin 2
The Travelodge Hotel Stephens Green Dublin Ireland is In a quiet position just off Grafton Street and St Stephen's Green, this small 3-star hotel can offer a peaceful night's sleep close to Dublin's vibrant city centre.
Last Minute Dublin 2 Hotels and Events Deals
The Dublin's main attractions are within easy walking distance of the Travelodge Stephens Green, including: Book of Kells, The Jameson Distillery, Christ Church Cathedral, The Chester Beatty Library and much more.
Best Bar and Events at Dublin 2 Hotels Ireland
You can relax in a great atmosphere in our bar with your meal or drinks at the hotel or enjoye the surrounding bars nearby in Temple bar or Grafton Street. They are just stone's throw away from us.
Live Concert Music Event Dublin Ireland
We are situated at the heart of Dublin City Centre, a few minutes walking distace from Temple Bar where the place is packed with pubs to cater to all your musical needs.
Bars like The Temple Bar and Oliver St John Gogarty's serve up a helping of live traditional music most nights. The Palace, often sees a gathering of traditional musicians playing upstairs.
Another place is the Button Factory, it is also smack bang in the middle of Temple Bar. With live music offerings most nights you are bound to catch some really great Irish and international acts.
The pub The Crow Bar also hosts brilliant local bands (mostly for free).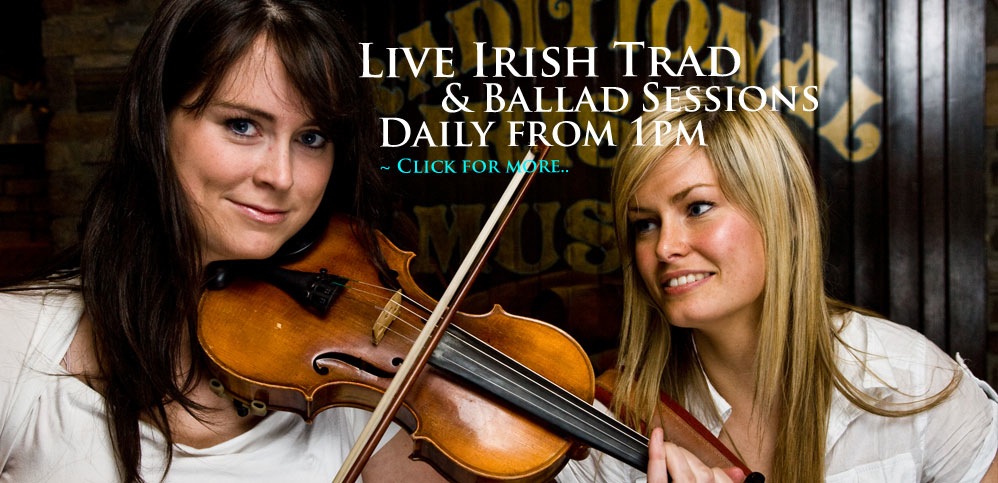 Dublin Restaurants Dining and Food Guide
The hotel is in one of favourite part of Dublin and boasts a relaxing bar and a fine-dining restaurant.
Upcoming Sports Events Dublin Ireland
As at the hotel major sporting events are televised - golf, soccer, rugby, GAA, guests can relax while they are catching up with their favourite sports on TV.
The Travelodge Hotel Stephens Green Dublin is located in a short distance from the Dublin's most prestigious sports complexes such as: Croke Park Stadium , Aviva Stadiu
Hotel with Fitness Events in Dublin 2 Ireland
Whether you want to gain fitness, lose weight or tone and trim, we are surrounded by numeros gym and fitness clubs such as :
Best Accommodation and Events at Dublin 3 Star Hotels Ireland
Our budget 3 star hotel rooms' rates are from €42 a night. Each single one of our comfortable rooms comes equipped with a range of great features such as free Wi-Fi access, en suite bathrooms and flatscreen TVs along with comfy beds to let you relax in style.
Hotels Map with Music and Concert Events Dublin
What's On In Dublin
Discover more by clicking on the links below:
Advertise With Dublinevents
**For more information about advertising with us please contact us at Email: guide@dublinevents.com or Call us on 00353 (01) 2954962
Travelodge Hotel Stephens Green Dublin Ireland
Reviewed by: Dublinevents
Travelodge Hotel Stephens Green Dublin Ireland Review by Dublinevents
3 / 4 stars