Last Minute Dublin Hotels and Events Deals
If you are looking for a perfect accommodations at the heart of Dublin, thenTrinity City Hotel is one of the best and affordable 4 star hotels in the city.
Formerly known Trinity Capital Hotel is located at Dublin city centre on Pearse Street in Dublin 2.
Cheap Hotels and Events in Dublin 2
The Hotel is beside Dublin's Trinity College and just a few minutes' stroll from Grafton Street. Many of the capital's iconic landmarks and venues are just a couple of minutes walk through Dublin City Centre such as: Book of Kells, The Jameson Distillery, Christ Church Cathedral, The Chester Beatty Library and much more.
Best Bar and Events at Dublin Hotels Ireland
Trinity city bar, the front lounge and outdoor terrace is beautiful spot for a quick coffee or a casual bite or drink.
It is an amazing and relaxing location for an informal business meeting or catching up with friends over tea and cakes.
Click to view our menus:
Live Concert Music Event Dublin Ireland
We are located at the heart of Dublin City Centre, a few minutes walking distace from Temple Bar where the place is packed with pubs to cater to all your musical needs.
With a few minutes walk you are in the centre of Dublin's most entertaining place, the Bars like The Temple Bar and Oliver St John Gogarty's serve up a helping of live traditional music most nights. The Palace, often sees a gathering of traditional musicians playing upstairs.
Another place is the Button Factory, it is also a fantastic place in the middle of Temple Bar. With live music offerings most nights you are bound to catch some really great Irish and international acts.
The pub The Crow Bar also hosts brilliant local bands (mostly for free).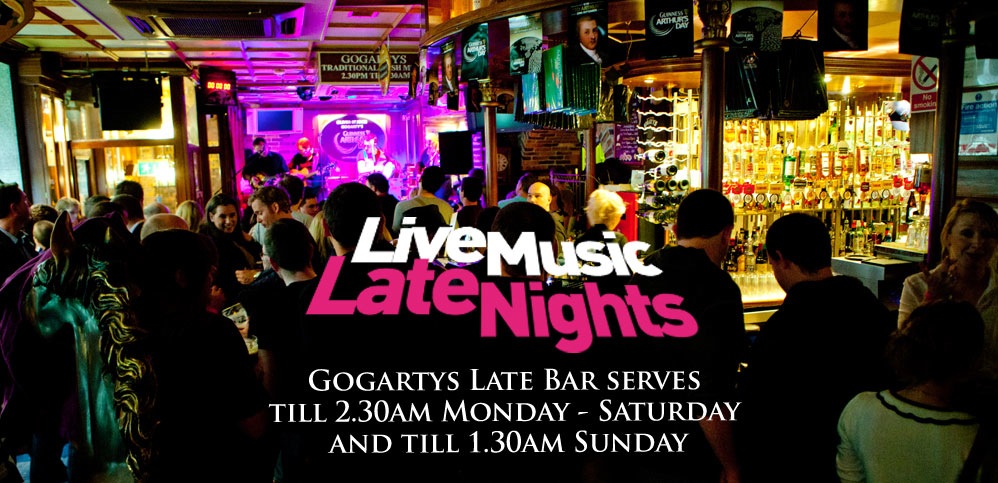 Food & Drink in Dublin Restaurants Ireland
If you are looking for a dinning in a restaurant with a mix of contemporary and traditional ambient then you have come to the right place, Trinity City Restaurant is ideal for any special occasion and the best place to enjoy a pre-theatre meal, a romantic treat, or a group night out and relax.

Upcoming Sports Events Dublin Ireland
Watch a sport action on the TV while you are staying with us or if you would like to attend sport venues in Dublin, we are an ideal Dublin city Hotel. The sport venues are just a few minutes from the Hotel, we are an excellent choice if you are attending a sport event in Aviva Stadium or Croke Park.
Events in Hotels Ireland
We are located in center of Dublin's business area. At the Trinity City Hotel we have great facilities to all of your business meeting, conference, product launch or special events.
Please view the facilities and details!
Best Accommodation and Events at Dublin 2 Hotels Ireland
Trinity City Hotel boasts 198 bedrooms, it is your ideal accommodations in the heart of Dublin, for both business and leisure stays.
The type of our wide range of bedrooms and their details are as follows:
Map - Live Concert Music Event Dublin Ireland
What's On In Dublin
Discover more by clicking on the links below:
Advertise With Dublinevents
**For more information about advertising with us please contact us at Email: guide@dublinevents.com or Call us on 00353 (01) 2954962
Trinity City Hotel Dublin
Reviewed by: Dublinevents
Trinity City Hotel Dublin Review by Dublinevents
4 / 5 stars