Best Accommodation and Events at Dublin 2 Hotels Ireland
Trinity Lodge hotel is luxury 4 star en-suite accommodation in the heart of Dublin. If your are looking to stay in Dublin city centre near Trinity College, Trinity Lodge hotel has a unrivalled location.
We are ideally loacted just near Trinity College and it is the most convenience if you would want to visit many of Dublin's tourist attractions including Book of Kells, The Jameson Distillery, Christ Church Cathedral, The Chester Beatty Library and much more.
Cheap Hotels and Events in Dublin 2
Our Lodge hotel is one of the Georgian-period accommodation in Dublin city centre. This luxury property is comprised of 3 beautifully restored original Georgian houses.
Best Bar and Events at Dublin Hotels Ireland
One of Dublin's the most amazing night club Nassau Nighclub is stone's throw away from Trinity Lodge, the club makes sure customers to have plenty of entertainments and quality time. Please ask our reception for direction.
Live Concert Music Event Dublin Ireland
The Trinity Lodge Hotel is situated at the heart of Dublin City Centre, a short distance walk from Temple Bar where the place is packed with pubs to cater to all your musical needs.
Bars like The Temple Bar and Oliver St John Gogarty's serve up a helping of live traditional music most nights. The Palace, often sees a gathering of traditional musicians playing upstairs.
Another place is the Button Factory, it is also smack bang in the middle of Temple Bar. With live music offerings most nights you are bound to catch some really great Irish and international acts.
The pub The Crow Bar also hosts brilliant local bands (mostly for free).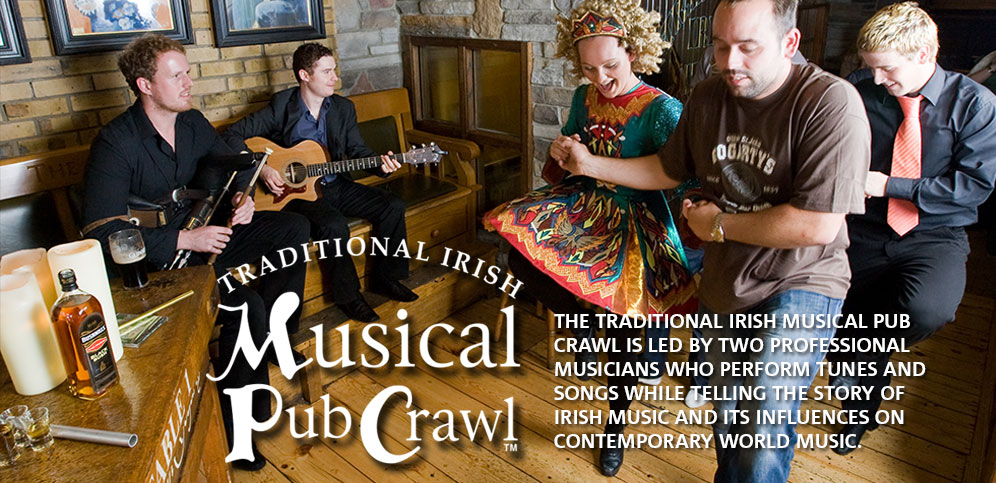 Dining and Food Guide Restaurant in Dublin
Trinity Lodge offers breakfast every day in dining room. The breakfast can be coocked to order and they are cooked using organic products.
Our great location being in the heart of Dublin city centre makes us one of the best accommodations in Dublin Ireland, we are surrounded with wide range of restaurants and bars for your all needs.
Upcoming Sports Events Dublin Ireland
We are an excellent choice if you are attending a sport event in Aviva Stadium or Croke Park, the sport venues are just a few minutes from the our hotel.
Hotel with Fitness Events in Dublin Ireland
We are surrounded with vast array of local leisure options , one of the closest centre is Trinity College Sports Centre which offers a broad range of facilities including a climbing wall, a comprehensive gym and a 25m, 6-lane swimming pool.
Last Minute Dublin Hotels and Events Deals
Trinity Lodge hotel offers 26 charming and luxury bedrooms in Dublin city centre, for business and leisure travellers alike.
One of Dublin's main shopping district Grafton Street, great entertainment district Temple Bar and many of Dublin's museums and theaters are just a few steps away.
Click to view our rooms:
looking for luxury accommodation in Dublin? Trinity Lodge is the perfect option.
Map - Live Concert Music Event Dublin Ireland
What's On In Dublin
Discover more by clicking on the links below:
Advertise With Dublinevents
**For more information about advertising with us please contact us at Email: guide@dublinevents.com or Call us on 00353 (01) 2954962
Trinity Lodge Hotel Dublin
Reviewed by: Dublinevents
Trinity Lodge Hotel Dublin Review by Dublinevents
4 / 5 stars