When you think about beaches near Dublin your not exactly reminded of tropical paradise with crystal clear turquoise surf and fine white sand. But there are in fact some beautiful strands and little enclaves a short drive from the capital that might have you second guessing weather or not your in the south pacific!
Check out these five fabulous sandy shores!
Silver Strands


Located in Wicklow close to the Dublin border and just off the M50, this is a semi-private beach meaining you have to pay a small charge of 8 euro to get on, but one look at this amazing cove and you'll see what a small price to pay it is.
Brittas Bay


Just a few minutes further down the road from Silver Strand is Brittas Bay, a gorgeous 5km stretch of powdery sand and sand dunes.
Velvet Strand


Located in Portmarnock, this beach is particularly good for those seeking more activity based beaching than simply relaxing in the sun with its long smooth surface perfect for myriad types of play.
Curracloe Beach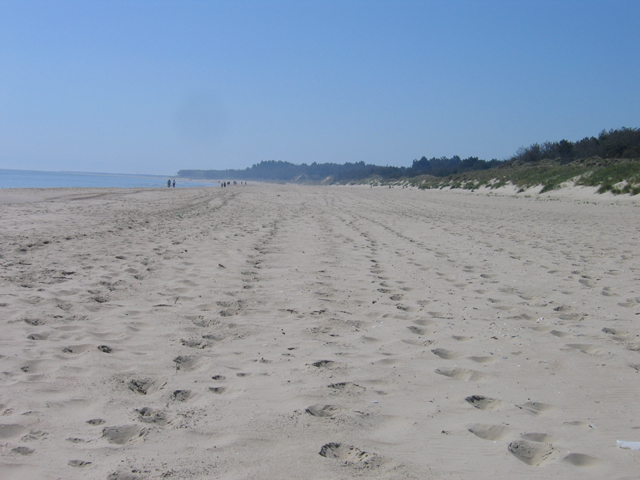 The famous Wexford beach consists of a long wide fine stretch of sand with 3 main entrances known locally as Ballinsker/White Gap/Culletons Gap,
Loughshinney


Located between Rush and Skerries, this hidden gem offers solitude and rich history in the lovely and quint setting of a rural fishing town, all within Dublin's borders!