Low Cost Hotel with Events in Dublin 3 Ireland
Clontarf Castle Hotel is a 4 star hotel in Clontarf, north side of Dublin, Ireland. It is one of many hotels in Dublin combines the old-fashioned romance of a 12th century castle with a plush, contemporary finish.

The hotel is a unique four star castle property offering the perfect blend of boutique and uber chic. It offfers low cost accommodations with pleanty of fun events.
Events at North Dublin Hotels Ireland
Clontarf Castle Hotel is one of very well known castle hotels in north side of Dublin, it boasts various facilities for its guests and local like.

Whether conducting business and meeting, keeping up with a fitness routine, launchig a new product or looking to spend quality time with your family, Clontarf Castle Hotel in Dublin 3 facilitate for you.

The facilities in Clontarf Castle Hotel Dublin are the Rooms, Special Offers (Romance breaks, Winter breaks, Christmas at the castle, Best rate guaranteed), Dining, Conference, Wedding, Fitness, Concierge, Private Car Parking (complimentary), Gymnasium, Secretarial Facilities, Courtesy Coach to Eastpoint Business Park, Monday to Friday inclusive.
Accommodations and Events in North Dublin Ireland
The hotel offers 111 guest rooms, variety of accommodation to suit your personal requirements and ensure you the perfect nights rest in great Dublin accommodation.

The type of rooms and accommodations this fantastic hotel offers are:Deluxe Room, Executive Room, Luxury Suites, Family Room, Junior Suite, King Suite, The Royal Suite.

Rooms Facilities
All of the rooms include as standard 28 inch LCD screen television, Pillow top mattresses, CISCO IP Telephone system with direct dial access, Interactive satellite, (TV- movies, music library and internet access), Wireless and Wired Internet access, Bespoke photography, Laptop friendly safes, Individually controlled air conditioning and climate control, 24 hour room service, Splendidly stocked mini bar, Hairdryer, Tea and coffee making facilities, Trouser Press, Laundry/dry cleaning, US & European electrical sockets

Please click below to view or download Clontarf Castle Hotel brochure's in pdf format. Clontarf Castle Fact Sheet - Clontarf Castle Hotel Brochure - Conference & Events Brochure - Clontarf Castle Weeding Brochure
Music Events At Hotel In North Dublin
The Clontarf Castle hotel in north side of Dublin boasts bars, restaurants and lounge, the Indigo Lounge is one perfect venue and can accommodate live music, events and function.
It is located in very close proximity with most of music and concert venues, if you are attending your favourite concert in any main concert venues, this hotel is one of the easy accessable place to stay in Dublin north.
Food and Events At Hotel In North Dublin
The castle hotel has a selection of Dublin dining choices available to suit everyone's palate. You can choose to have a quick bite in The Knight's Bar or sample coffees and homemade pastries in Indigo lounge.

The Fahrenheit Grill is one of Dublin's best grill restaurants, it is ideal to taste some exquisite Irish cooked food and can cater for a meal with friends, work colleagues, family or a romantic meal.
Sport Events In Hotels in Dublin Ireland
Clontarf Castle Hotel in Dublin has an on-site fitness room available complimentary to all guests. Want to revitalise after a hard day - Why not enjoy a work out in the hotel's state of the art Fitness Room located on the lower ground floor. Exercise, Bike Treadmill, Rowing Machine, Free weights.

You can watch live sport actions on the TV whilst staying in this fabulous place, also this hotel is an ideal Dublin city hotel if you are attending to watch your favourite team in action at any sport centres including: Aviva Stadium or Croke Park which they are just a few minutes from the hotel.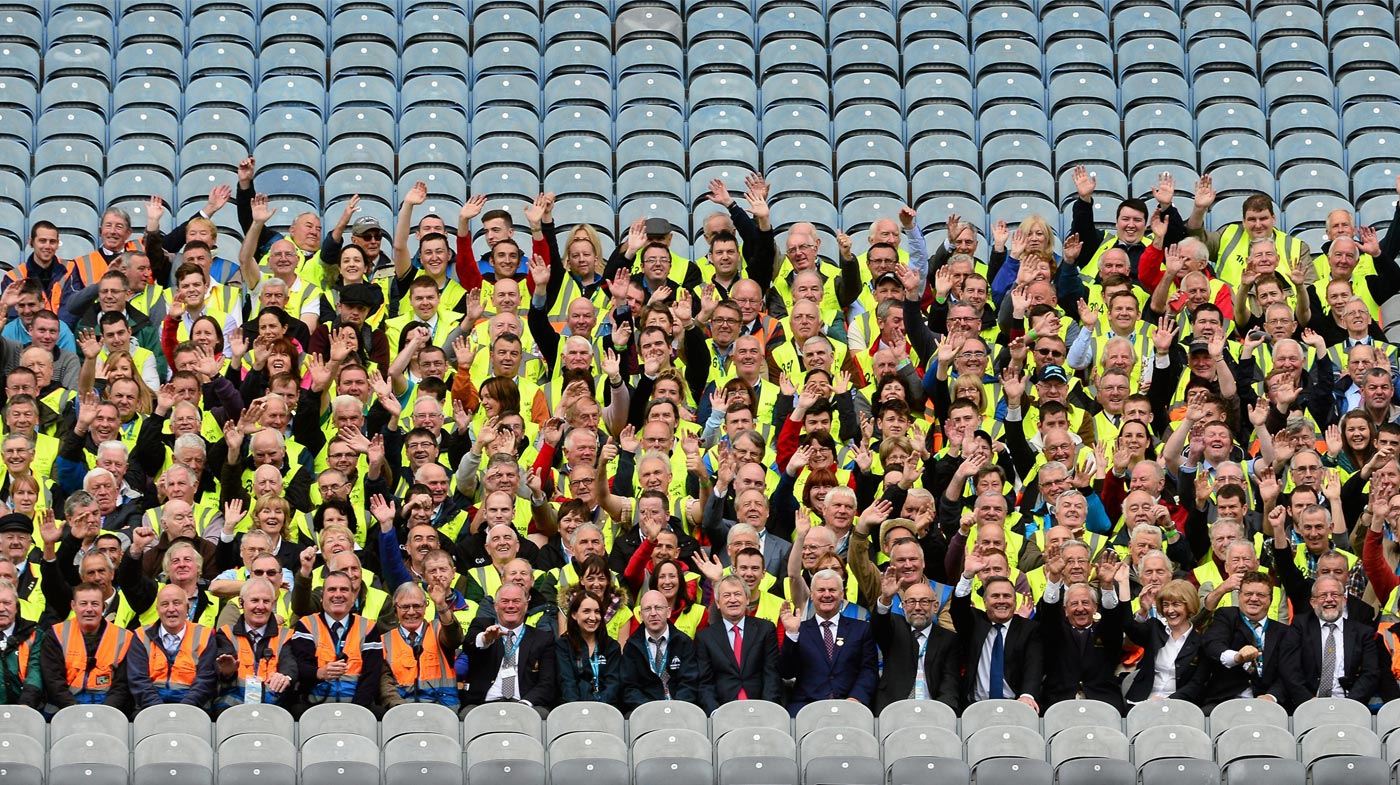 Events at North Dublin Hotels Ireland
Clontarf Castle Hotel is an ideal Dublin venue in the perfect location for conference, meetings and events. It wonderfully is situated in idyllic surroundings and it is minutes from Dublin City centre. Also this Dublin events venue is within a few minutes drive of the main motorway connections including the M50, M1 and the Port Tunnel.

For overseas visitors and delegates Dublin International Airport is a 20 minutes drive away from this conference Dublin hotel.
Live Music Event Dublin Hotels Ireland
Map of Clontarf Castle Hotel
Events and Places to Visit in Dublin Ireland
•
Trinity College tde Book of Kells,
•
St. Stephen's Green,
•
The Old Jameson Distillery,
•
Wax Museum,
•
Christ Church Cathedral,
•
Saint Patrick's Cathedral,
•
Chester Beatty Library
What Events in Dublin Ireland
Advertise With Dublinevents
**For more information advertising with Dublinevents please contact us by Email or Call us on 00353 (01) 2954962.
Clontarf Castle Hotel
Reviewed by: Dublinevents
Clontarf Castle Hotel in Dublin by Dublinevents
4 / 5 stars