Best Italian Restaurant at Dublin 6 Ireland
Pinocchio Italian Restaurant and Wine Bar is operated by the Flavour of Italy Group, the group was founded in 2005 and since then it has been operating combining tradition and innovation and promoting the culture of Italian food and wine in Ireland.

Italian Places To Eat & Drink in Dublin 6
Located in the centre of Ranelagh, Pinocchio Italian restaurant & Wine bar offers a wide variety of Italian wines and dishes all made with genuine products.
Breakfast is served with Italian coffee and pastries, lunch and dinner, all also available for take-away. Brunch is also served from 12:00 - 16:00 on weekends.
Menus
The dishes present in our menus are selected to offer the authentic Italian cuisine which is characterized by the simplicity the taste and flavous of the best Italian culinary tradition.
View Lunch Menu. | View Brunch Menu. | View Value Dinner Menu. | View A La Carte Menu.
View Dessert Menu. | View Tasting Menu. | View Christmas Menu.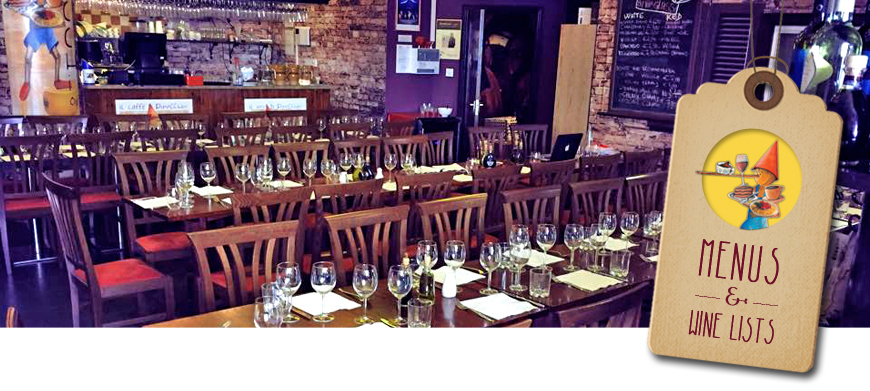 The menu served is a seasonal menu that privileges the use of fresh and local products (our meat and fish are 100% Irish) selected with care and attention to offer a quality finished product and always a unique tasting experience.
The quality of the raw ingredients is guaranteed by the Italian School of Cooking which is responsible for the selection of the products to be used to prepare the dishes and to add to the selection of sale products.
Best Atmosphere Italian Restaurant in Dublin 6
Italian Restaurants with music in Dublin 6
Serving breakfast, lunch and dinner, all also available for take-away. Enter the magic world of Pinocchio and enjoy and share the best of Italian cuisine. Serving excellent food prepared using top quality ingredients and cooked with passion and love.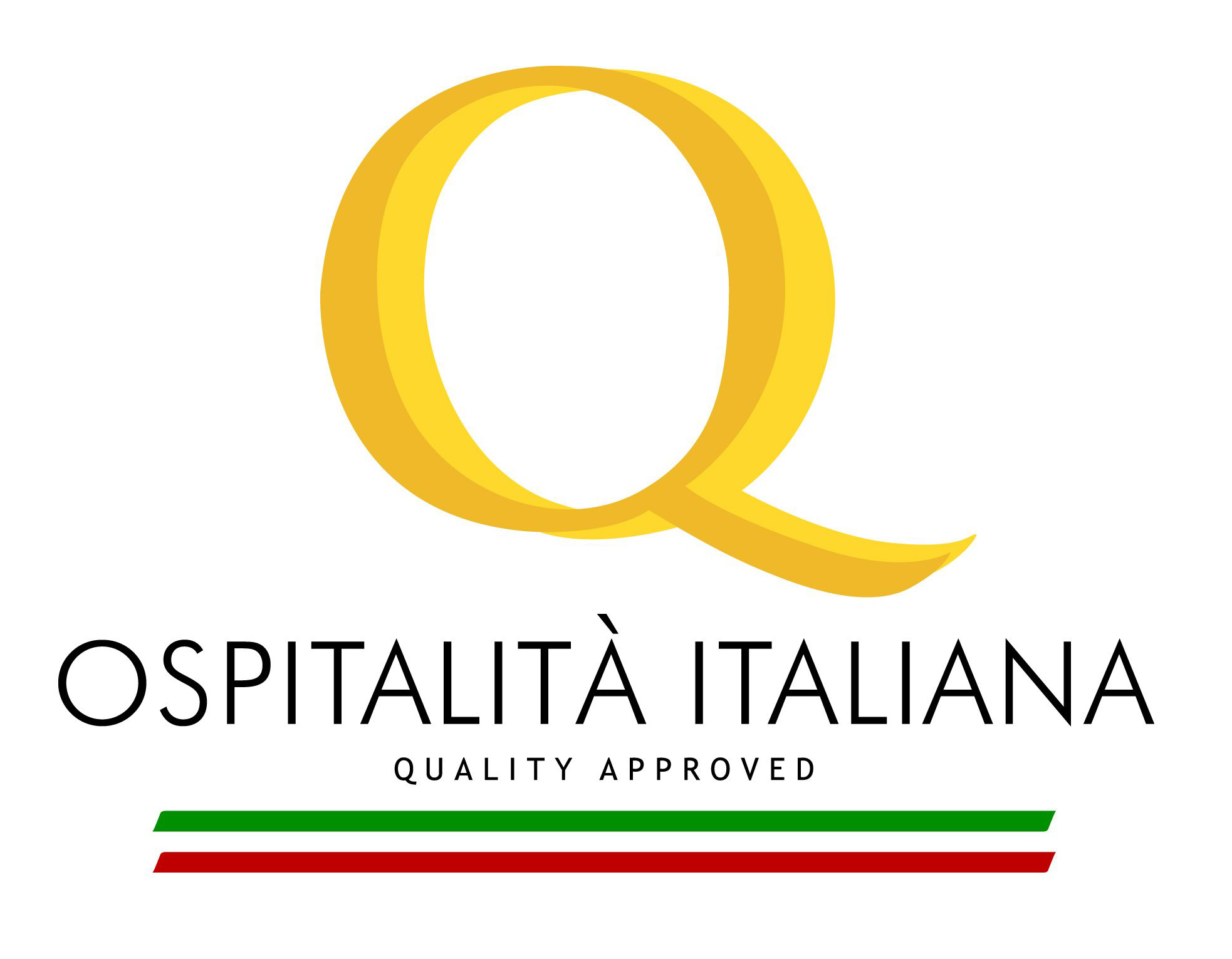 Pinocchio are committed to offer to all of their customers a complete and satisfying experience through services that reach their needs and a selection of the best Italian food and wine to disclose the flavour, the aroma and the colours of Italy. This welcoming and cosy restaurant provides the perfect atmosphere for any occasion, from family dinners to business meetings.
The restaurant is conveniently located in the central, yet quiet area of Ranelagh, Dublin 6 and along the Luas green line.
Book Dublin 6 Italian Restaurants Ireland
For Restaurants booking please fill out the Reservation Form provided.
Food Events in Dublin
Come with your team and friends for a PARTY to remember! Taste our delicious Italian food & drink our great Italian Wines. Pinocchio restaurant can arrange for you a wide range of special events such as:
• Business meetings
• Breakfast meeting / lunch / dinner
• Corporate events
• Sales meetings
• Birthday parties
• Leaving parties
• Cocktail parties
• Christmas parties
• Promotional events
• Products launches
• Food and wine exibition
• Wine tasting and tasting menu

Our venue is equipped for Music and Video and we also can provide Live Music and Live Dj set! FACILITIES: private dining room, music, Internet WI-FI, wheelchair access.
Lively Italian Restaurant Dublin 6
Pinocchio restaurants have a lot to offer including gift vouchers for Pinocchio Restaurant or the popular Italian School of Cooking with its own recurring feature on Ireland am. Pinocchio Italian restaurant & Wine bar is part of the Flavour of Italy Group, which aims to develop the Italian food and wine culture in an authentic and innovative way
Restaurants Map with Music and Concert Events Dublin 2016
What's On In Dublin
•
Trinity College tde Book of Kells,
•
St. Stephen's Green,
•
Dublin Castle,
•
Wax Museum,
•
Christ Church Catdedral,
•
Saint Patrick's Catdedral,
•
Chester Beatty Library
Additional Information
Pinocchio Restaurant Wine & Bar, Dublin Ireland
4 stars - based on 1 reviews
Luas Kiosk, Ranelagh, Dublin 6, Co. IE Dublin 6 , 01
Categories:
Italian
Price Range: Takes Reservations: